Nuclear Testing
1946 to 1957
---
Polls
There are no polls for this box.
---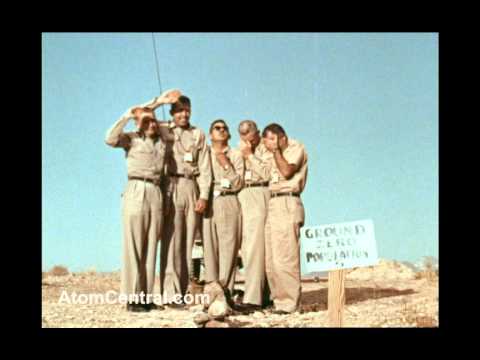 1957
On July 19, 1957, five men stood at Ground Zero of...
Keep
1946
MAY 18th: On this day in 1974, India became the...
Keep
1946
Phase 3 of the Atom Bomb explosion in the Lapoon...
Keep
Why were these recommended?
We try to uncover interesting memory boxes based on things you told us, like where you live or used to go to school. Other memory boxes might be shown because similar users have also kept them or because of the interests you've added to your profile.
Why am I seeing the same things over?
To keep the recommendations simple, we pick a maximum number of memory boxes to be shown per day. Once you've seen all those, the same ones will repeat until we make new recommendations for you tomorrow. Remember to 'keep' any recommendations you like, and these will not be shown to you again in future.
But nothing here is interesting to me!?
Try adding more information to your profile - the more information you add, the more chances we have to recommend something you'll like. We're always looking to improve Friends Reunited and welcome your feedback on this feature here
Go back to recommendations