Famous People From Manchester (And the North West)
1908 to 2011
The North West's most famous, and infamous, sons and daughters. From TV stars to murderers, Olympic heroes to canine celebrities...
Join Famous People From Manchester (And the North West)?
---
Polls
There are no polls for this box.
---
55 yrs plus, age no barrier. Come and have a chat,...
Keep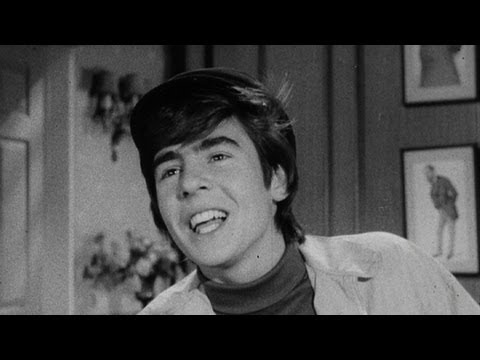 1965
1997
"This Morning" presenters Richard and Judy...
Keep
1998
Brian Kidd, Blackburn Rovers manager
Keep
1998
PA file photo dated 16.12.97 of Oasis singer Liam...
Keep
Comedienne Caroline Aherne in London today...
Keep
Michael Atherton introduces the England players to...
Keep
Oasis's Noel Gallagher on stage in concert at...
Keep
2004
Great Britain's Darren Campbell in action
Keep
2000
TV series Inspector Morse star John Thaw (right)...
Keep
1970
NOBBY STILES, England
Keep
Why were these recommended?
We try to uncover interesting memory boxes based on things you told us, like where you live or used to go to school. Other memory boxes might be shown because similar users have also kept them or because of the interests you've added to your profile.
Why am I seeing the same things over?
To keep the recommendations simple, we pick a maximum number of memory boxes to be shown per day. Once you've seen all those, the same ones will repeat until we make new recommendations for you tomorrow. Remember to 'keep' any recommendations you like, and these will not be shown to you again in future.
But nothing here is interesting to me!?
Try adding more information to your profile - the more information you add, the more chances we have to recommend something you'll like. We're always looking to improve Friends Reunited and welcome your feedback on this feature here
Go back to recommendations