American Presidents
1865 to 1998
How many Presidents of the United States can you remember? There have been a good few! Here's a boxful of faces to jog your memory...
Join American Presidents?
---
Polls
There are no polls for this box.
---
---
Remember when?
2000 - 2012

2008 - 2011

TopTable

13 memories

842 people have kept this box

1896 - 2012
---
It's funny to think that over the the last half...
Keep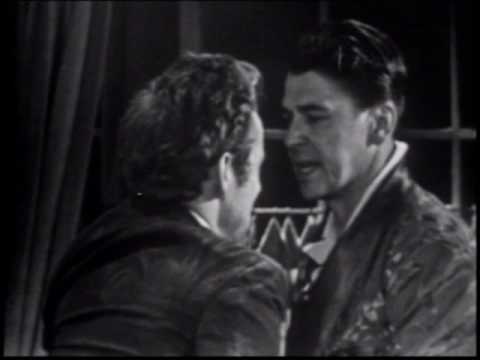 1954
Rare footage of Ronald Reagan and James Dean...
Keep
We're all well aware of how gaffe-prone our public...
Keep
Check out some of these really amazing images of...
Keep
Have a look at the First Ladies of the United...
Keep
1865
President Lincoln issued the Emancipation...
Keep
1913
President Woodrow Wilson led America into the...
Keep
1927
Herbert C Hoover President of the USA at the start...
Keep
1948
President Harry Shipe Truman, was elected Vice...
Keep
1965
Lyndon B Johnson, 36th President of the United...
Keep
1946
General Dwight D. Eisenhower and his son, Captain...
Keep
1990
US President George Bush speaking at the NATO...
Keep
1998
1932
Why were these recommended?
We try to uncover interesting memory boxes based on things you told us, like where you live or used to go to school. Other memory boxes might be shown because similar users have also kept them or because of the interests you've added to your profile.
Why am I seeing the same things over?
To keep the recommendations simple, we pick a maximum number of memory boxes to be shown per day. Once you've seen all those, the same ones will repeat until we make new recommendations for you tomorrow. Remember to 'keep' any recommendations you like, and these will not be shown to you again in future.
But nothing here is interesting to me!?
Try adding more information to your profile - the more information you add, the more chances we have to recommend something you'll like. We're always looking to improve Friends Reunited and welcome your feedback on this feature here
Go back to recommendations